We may earn money from the products/companies mentioned in this post. As an Amazon Associate I earn from qualifying purchases. For more information, read our Terms & Disclosures.
These decadent, yet healthy Keto deserts are delicious and nourishing ways to fuel your body with good fats while indulging your taste buds. Perfect for an afternoon pick-me-up or dessert after your favorite dinner, here are easy keto treats you have to try!
These are perfect for any low carb lifestyle, including keto, and most are Paleo as well. Remember, if you're a Trim Healthy Mama, these are your "S" treats!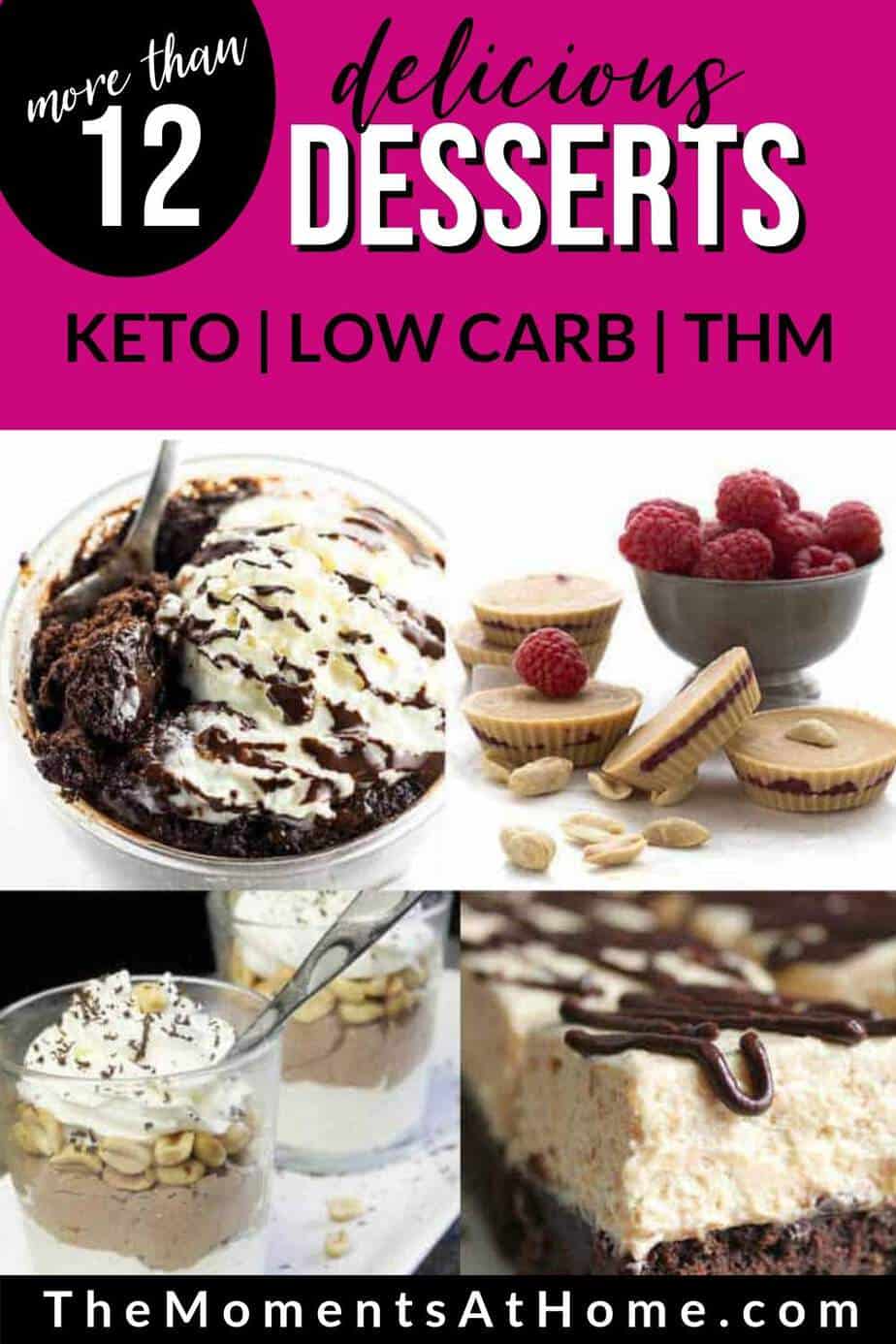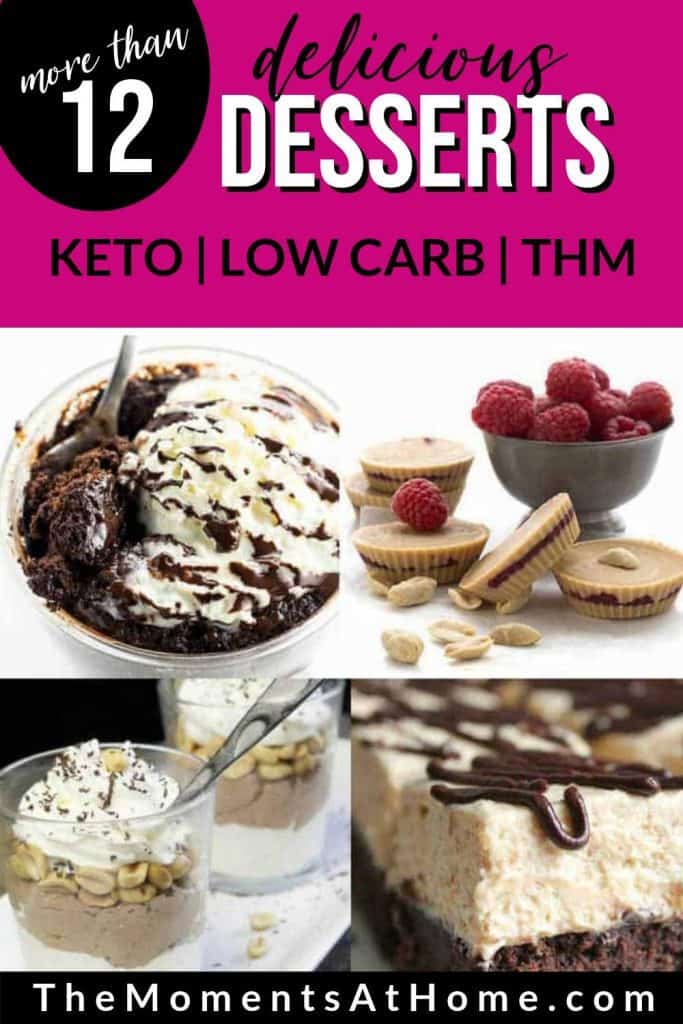 Whether you are looking for an easy no-bake treat, a fat bomb to fill you up and satiate that sweet tooth, or cakes and brownies for a special occasion, this list of the best low carb desserts is just what you need.
Use these ideas to make mom a keto dessert for Mother's Day or to give your family a diabetic-friendly dessert for the next holiday. My kids LOVE these so we use them as guilt-free family treats just because!
Easy No Bake Keto Desserts
Easy keto desserts that don't even need an oven!
Easy Keto Fat Bombs
Simple, low carb, nourishing treats you can indulge in guilt free on your low carb or keto lifestyle. Plus, the kids love them, too!
Healthy Cakes & Brownies
These low carb, keto friendly cakes and brownies are perfect for your next party, family gathering, or holiday dessert. Or a treat just because you can.
Which one will you try first? I'm off to make some lemon cheesecake fat bombs…