We may earn money from the products/companies mentioned in this post. As an Amazon Associate I earn from qualifying purchases. For more information, read our Terms & Disclosures.
New Years Eve is a different holiday now then it was when I was in my 20s. Do you feel that way too? There may be a little champagne now, but for us it's not like it was in our younger days. Since having my daughter, New Years Eve has turned into a pretty boring holiday. I tried to hold onto my youth and stay up passed midnight, but it probably hasn't happened once in the last 5 years. Now that my daughter is old enough to understand holidays, we are going to try and give a little more effort to make it a last hurrah of the holiday season.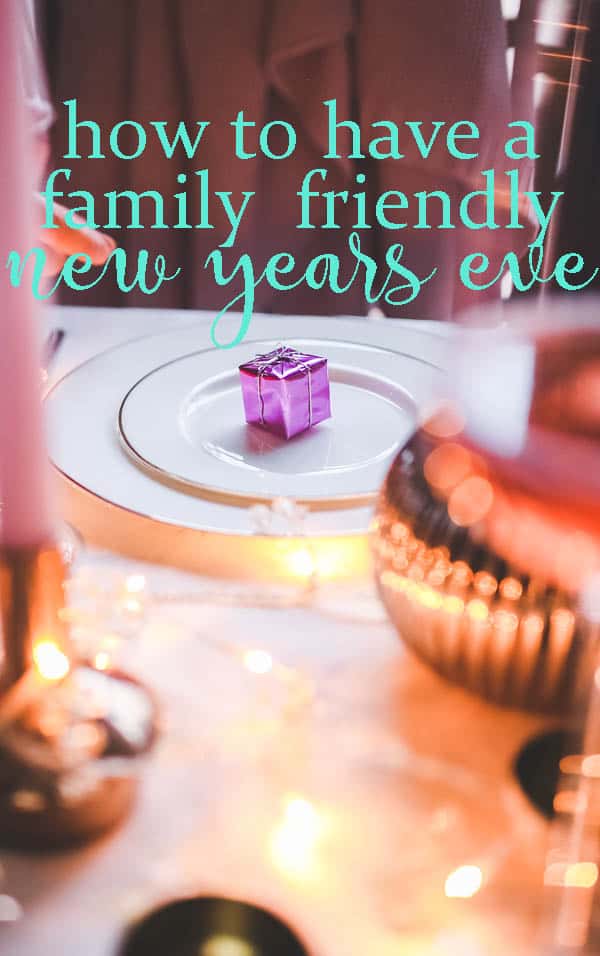 Year End: All About Me Printable
I also created a fun printable that I want to start as a New Years Eve tradition. The printable asks questions for the child to answer including their favorite color, food, movie, etc. We will fill out the sheet with her answers. I am going to get a binder
and decorate the cover with my daughter's name to keep all of the questionnaires in, add her school picture from the year, a few school assignments or art projects, and save it for always. Then every year we can look back and see how much she has grown and changed.

Family Friendly New Years Eve
In an effort to stay up until at least 12:01, we are going to fill our evening (and night) with fun hands on activities, crafts, and of course snacks. We'll start earlier in the day by adding some fun Easy DIY New Year's Eve Party Decorations to our home. Then we'll set up our crafts and activities.
My daughter suggested watching a movie so we picked a few that we can choose from that night. A new one and a classic. Something the whole family will watch!
Here are some fun ideas that we are considering to do together before the ball dropping festivities begin.
Easy DIY New Year's Eve Party Decorations
New Year's Eve Bingo from Playdough to Plato
New Year's Eve Science Activities For Kids from Raising Lifelong Learners
Musical New Years Game from Lets Play Kids Music
Party Slime Glittery New Years Eve Activity For Kids from Little Bins For Little Hands
New Years Eve Party Sensory Bin from Pre-K Pages
New Years Eve Noise Maker Craft from Teaching Mama
Wishing Wall Activity from Buggy and Buddy
Glittery New Year's Ball Playdough from Home Grown Friends