Try Amazon Audible and Get Two Free Audiobooks-Great for Kids!
Bring the Zoo to You with an Animal themed Sensory Bin!
Kids love zoo animals and they love to explore, so I'm closing out the Alphabet Sensory Series with the letter Z, and a fun Sensory Activity Zoo: Exploring Animal Textures! 26 awesome bloggers joined together with our host Jenny, from the Jenny Evolution, to bring your kids a sensory activity for every letter of the alphabet!


Sensory Activity Zoo Supplies:
Step 1:
Stick a piece of craft foam to the bottom of the bin. This is the texture for animals without fur, such as a hippo.
Step 2:
Place the fabric fuzzy side up over half of the craft foam. Now one side of the bin is smooth, and the other furry. The furry fabric represents fuzzy animals.
Step 3:
Place the plastic animals in the bin. Don't worry about setting them up, just toss them in there!
Step 4:
Cover the base of the bin and all the animals with feathers.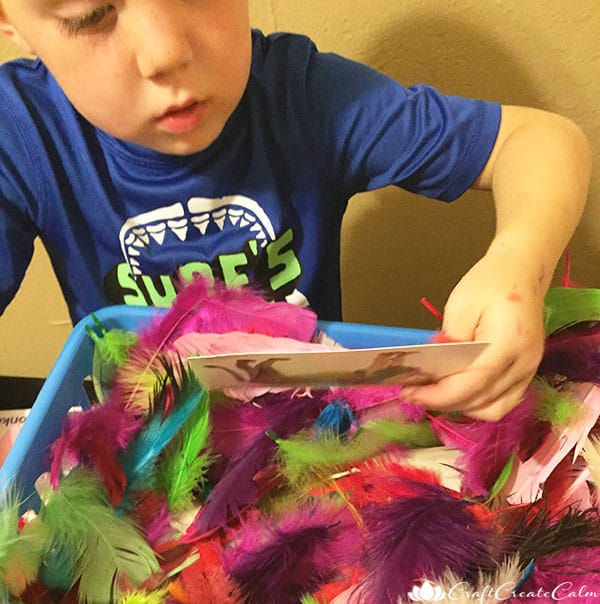 My kids loved digging through the feathers to find an animal, and next they would dig to the bottom of the bin to feel the textures of each animal. We used the flash cards to match animals together, and later as a game. Do you have animal flashcards? They are so useful for babies, toddlers and preschoolers! During the Sensory Activity Zoo exploration, I held up a flash card and my kids dug for the animal, then told me if it was smooth, furry, or feathered.
For more learning activities for kids to do at home, check out my Kids Learning at Home posts.
Would your kids love to explore a sensory activity for every letter of the alphabet? Click the image below to view the entire series!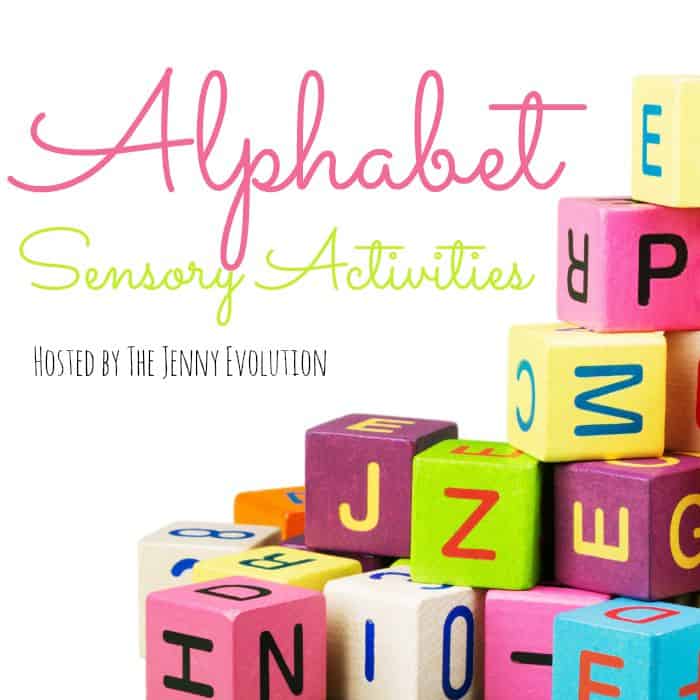 I have a whole board of preschool ideas! Follow me on Pinterest for the latest and Greatest!